Rebel Return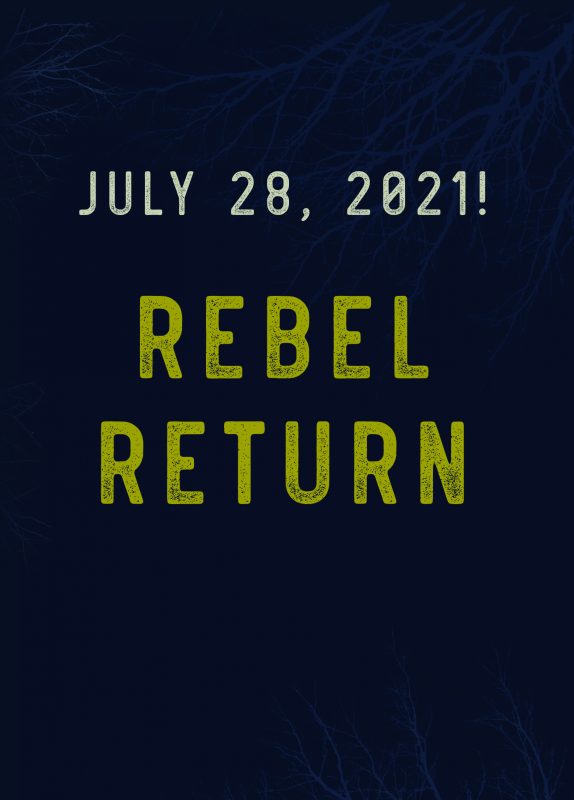 The final installment of the award-winning series!
15% off paperback preorders for ARL students!
When their only transportation to the science base at Langley gets stolen, Caelin and her friends are left stranded in the decaying city of Richmond. Caelin's dreams of finding her mother and reuniting her family are scattered like the pieces of her sister's mosaics.
Although she regrets abandoning Mardy in D.C., Caelin is determined to reach Langley. But now they must travel on foot, facing the dangers of a countryside teeming with radiation and the relentless pursuit of Lucio and the Impartialists dogging their heels all the way.
Just when it seems they're safe inside Langley's protective barrier, Caelin's reunion with her mother turns bittersweet. Lucio cracks Langley's defenses, bent on destroying the device that will restore Earth's ozone layer. Mardy is the only one who could stop Lucio. But will she? Caelin has to trust her sister to make the right choice this time.
Order Now!