Rebel Betrayed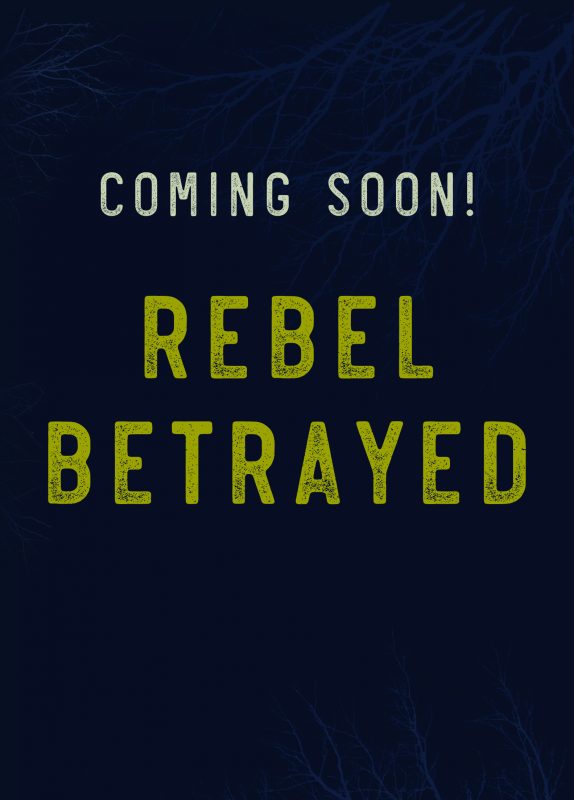 Coming Fall 2020
Paradise isn't all it's cracked up to be.
Everything should be perfect in the Undercity, where Caelin and her younger sister Mardy are safe from the radiation topside. But the Undercitizens aren't exactly welcoming, and Lucio and his Impartialists continue to pound the city's barrier, more scavs flocking to their army every day.
To repel the invasion and gain the upper hand, the Coalition asks Caelin to return to the Impartialists as a spy. When she refuses, Mardy sneaks out in Caelin's place.
Desperate to protect her sister, Caelin follows her into the heart of the rebel faction that has already cost her so much. Caelin must convince Lucio of a loyalty she's renounced and learn the details of his plan in order to bring Mardy home. But will Mardy accept Caelin's meddling?