Come Celebrate!
Celebrate the launch of The Phantom Nightingale with Shauna at The Blanding Public Library, Friday February 28, 2020 at 7:00pm MST!
Books by Shauna E. Black
Choose an Adventure
New Release!
This time, a magic voice won't be enough to save them.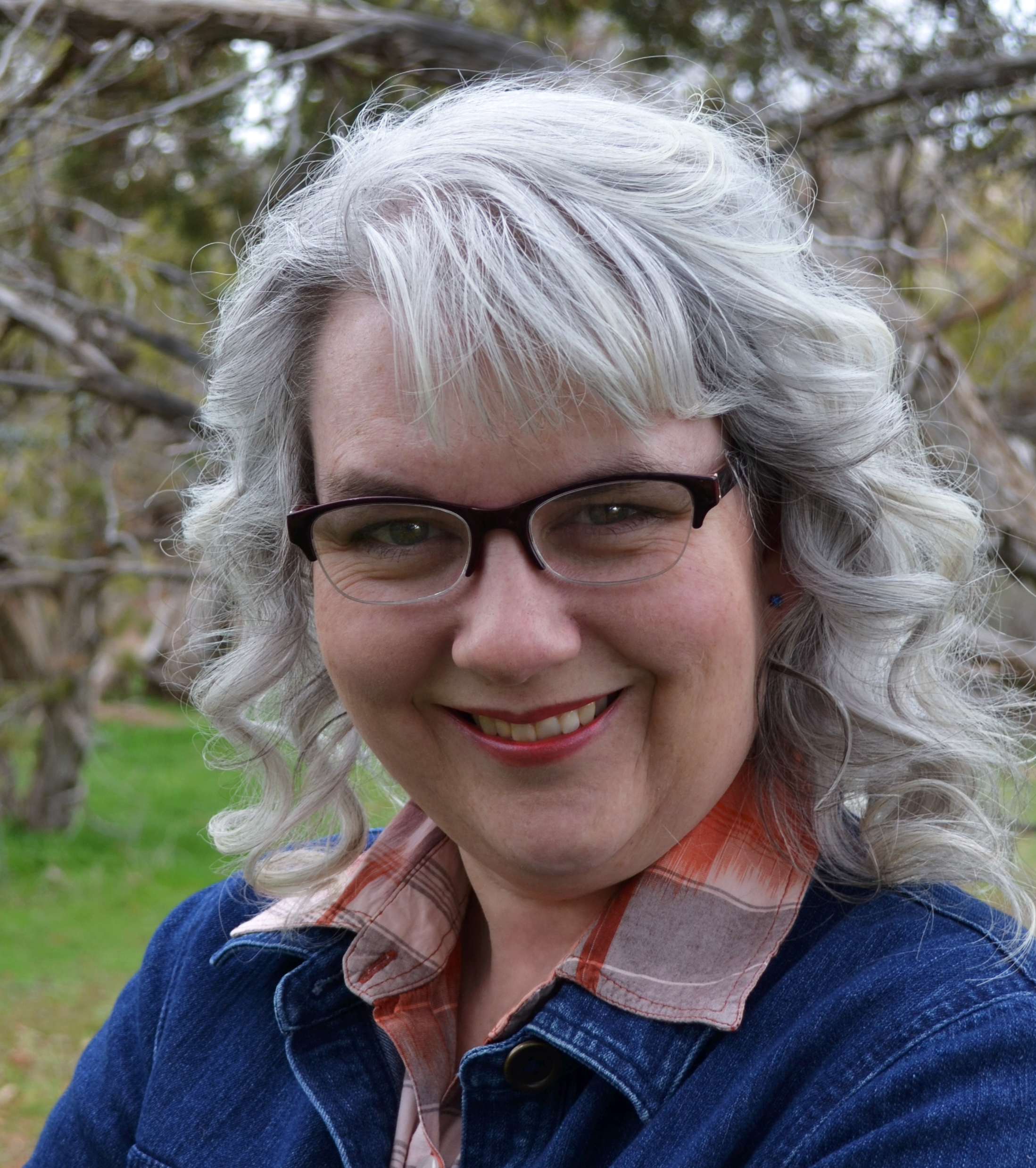 Shauna E. Black
Award-winning author Shauna E. Black smiles a lot. But her appearance can be deceiving. Like the legendary sirens of old, she enjoys luring innocent readers into the fantastical worlds she creates and trapping them there. It is rumored that Shauna domesticated a dragon by feeding him ice cream and keeps four young house elves to do her bidding, although one escaped when presented a sock. Shauna declares war on the mundane, living a charmed life camouflaged in the high desert of the American Southwest. 
Angel Bandit Progress Report
Welcome to another Phantom Friday! And happy Valentine's Day to everyone! Want something unique and delicious to make for your significant other today? Well, I've got a treat in store for you: banitsa! I mention this Bulgarian pastry dish a couple of times in the...
read more