Books by Shauna E. Black
Choose an Adventure
On Sale Now!
This time, a magic voice won't be enough to save them.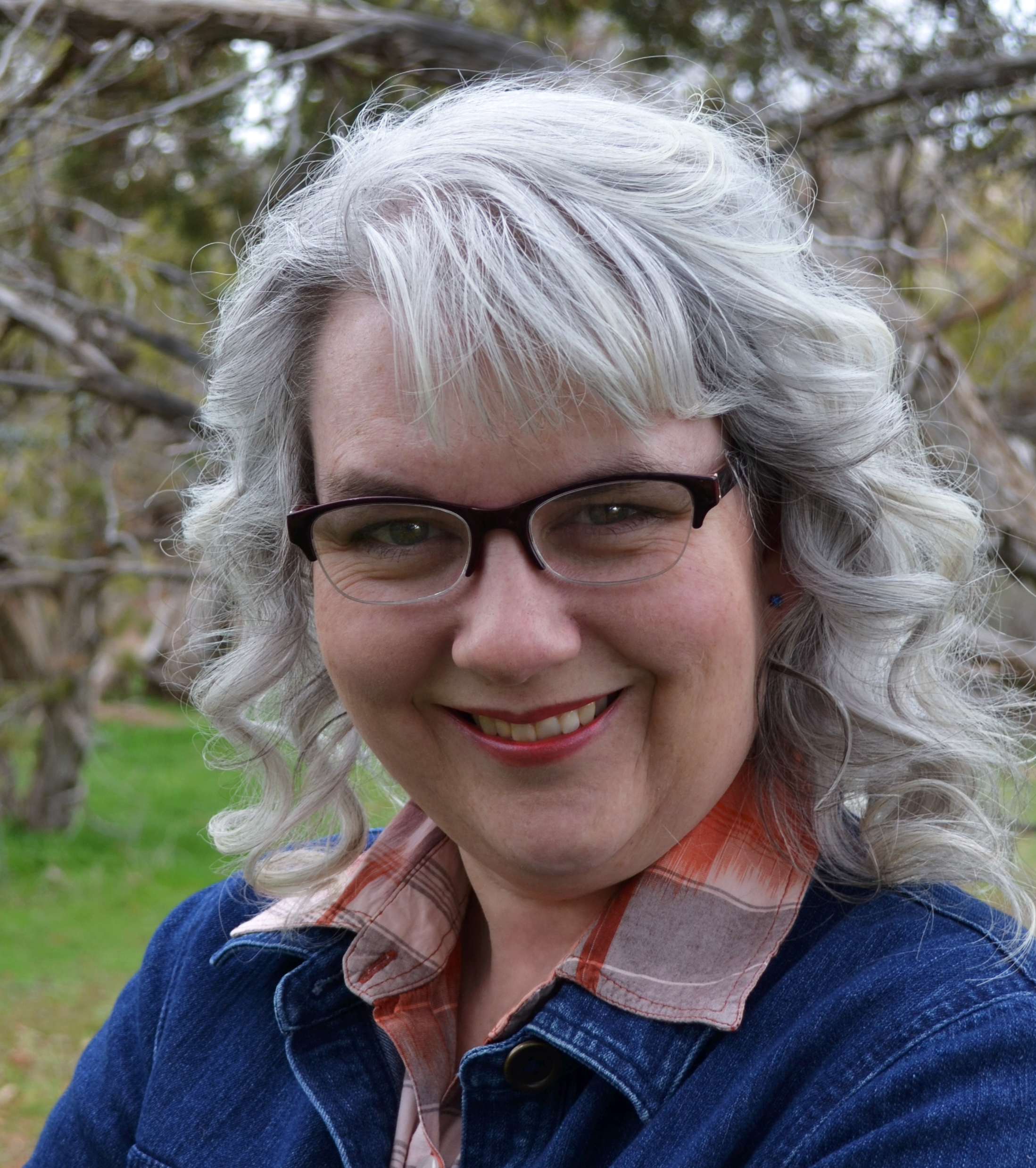 Shauna E. Black
Award-winning author Shauna E. Black smiles a lot. But her appearance can be deceiving. Like the legendary sirens of old, she enjoys luring innocent readers into the fantastical worlds she creates and trapping them there. It is rumored that Shauna domesticated a dragon by feeding him ice cream and keeps four young house elves to do her bidding, although one escaped when presented a sock. Shauna declares war on the mundane, living a charmed life camouflaged in the high desert of the American Southwest. 
Rebel Return (Rebel Bound #3)
Read the latest blog post!
This post contains affiliate links. If you use them to purchase something, I may earn a small commission at no additional cost to you. CAMP LEGEND Suitable for kids ages 8 up through 12. With snow on the ground, it might not be time for summer camp yet, but you...
read more