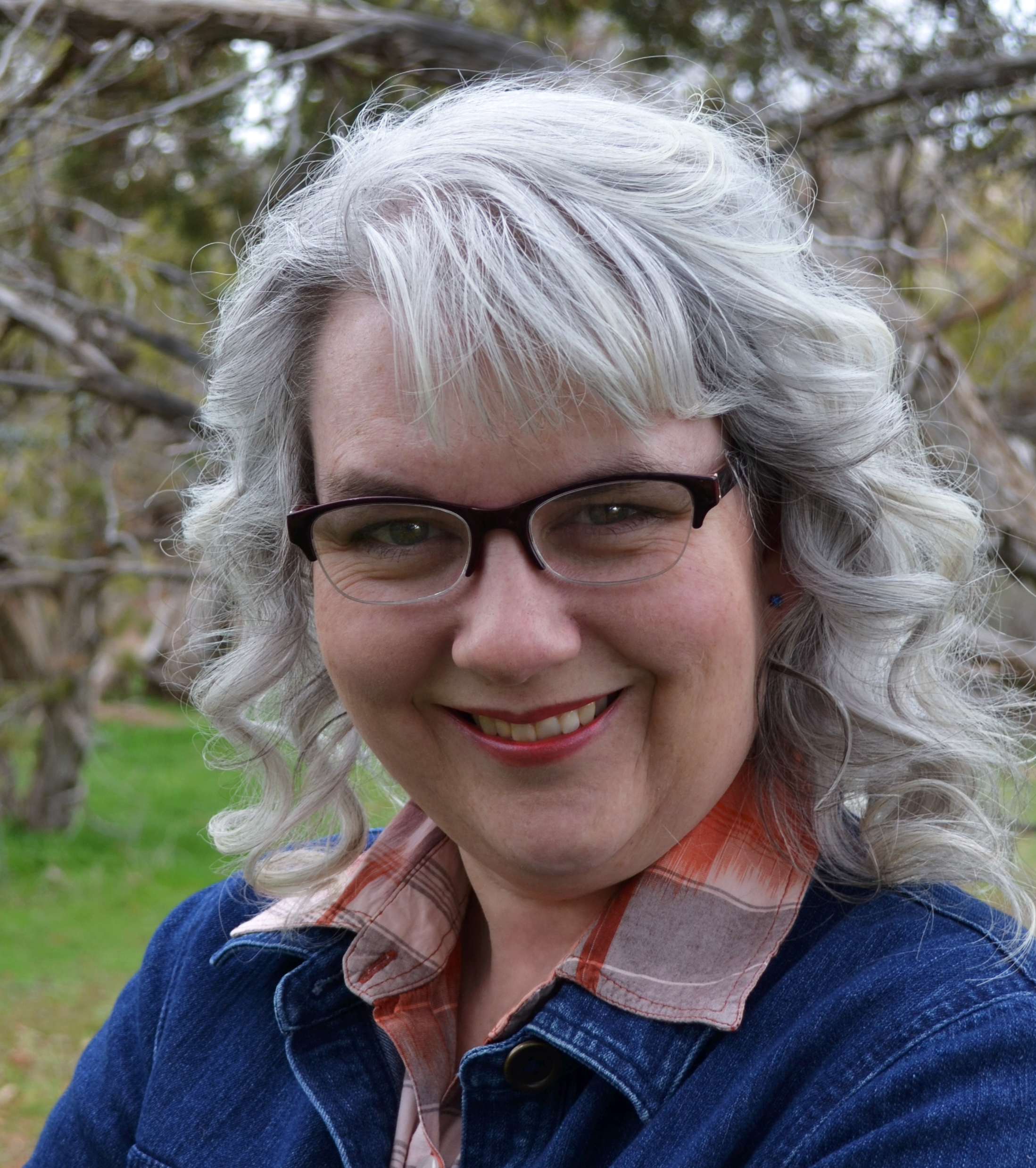 Shauna E. Black
Award-winning author Shauna E. Black smiles a lot. But her appearance can be deceiving. Like the legendary sirens of old, she enjoys luring innocent readers into the stories she creates and trapping them there. As a child, Shauna's parents recognized her persuasive tendencies and moved her from the coast of Panama to the landlocked safety of Utah to protect innocent sailors. But she found other ways to beguile the unwary. Her home is sprinkled with enchanted wind chimes, spontaneous singing, and the enticing smells of fresh baked bread and cookies.
By far her most cherished ploy lies in her passion for writing. From the time she first plotted at a tender age to ensnare the public, she has relentlessly sought for opportunities to improve her nefarious skills. Readers should beware of entering her fantastical worlds, lest they lose all touch with reality and find themselves waiting under lampposts for fauns and talking beavers to appear. You have been warned.
It is rumored that Shauna domesticated a dragon by feeding him ice cream and keeps four young house elves to do her bidding, although one escaped when presented a sock. Shauna declares war on the mundane, living a charmed life camouflaged in the high desert of the American Southwest.