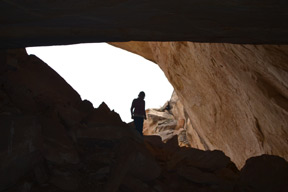 Virtual Field Trips
Teachers can integrate technology in a blended classroom by creating virtual field trips that enhance learning opportunities for students. For example, students in a geography class might virtually visit a location on another continent that would be impossible for them to visit in person.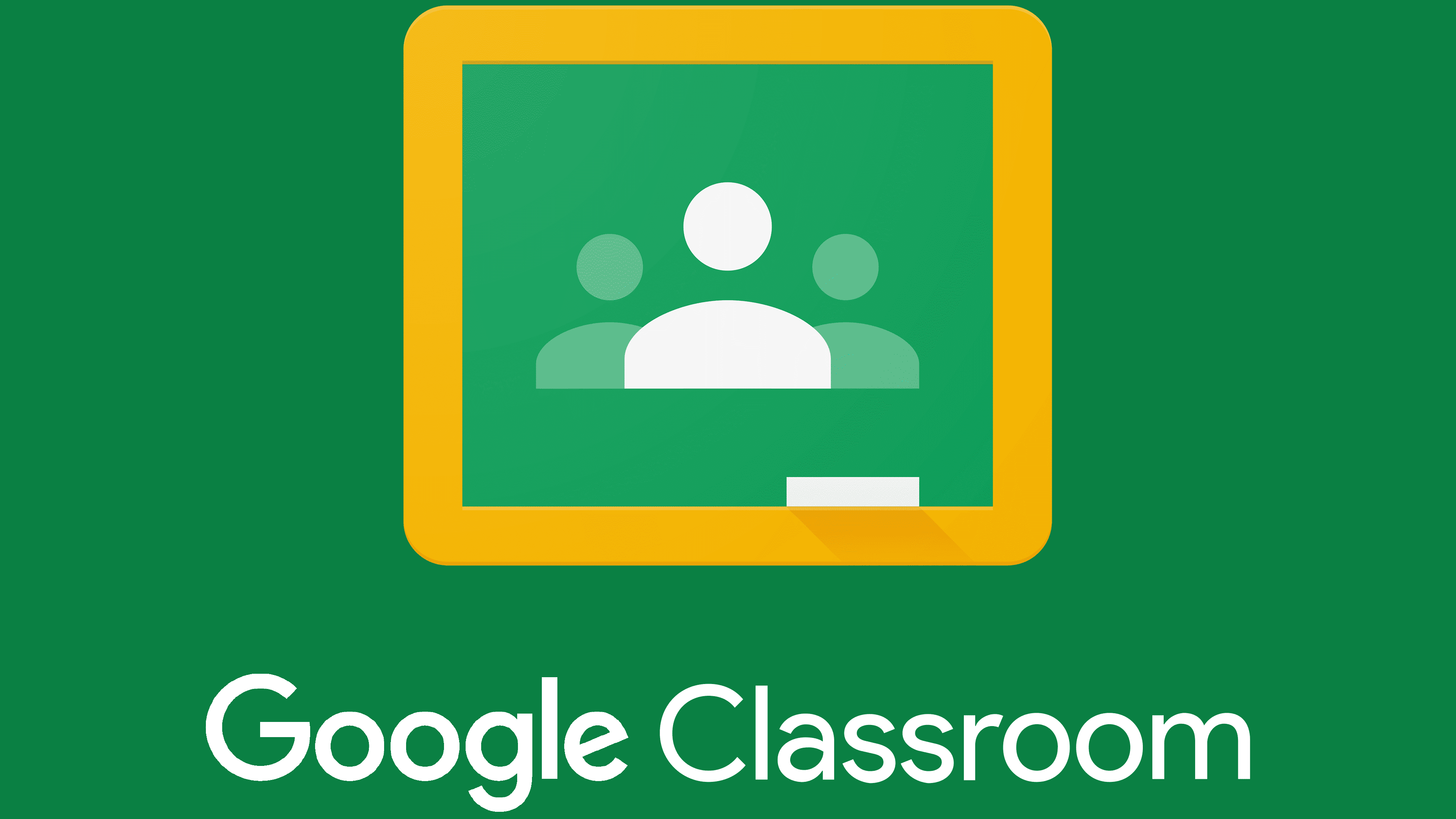 Teachers can integrate technology in a flipped classroom by utilizing a learning management system (LMS), such as Google Classroom, to organize and deliver assignments to students, track their learning outcomes, and organize data (Google for Education, n.d.).
A2b. Integrating Technology
How to utilize technology in your classroom for successful outcomes.

A3. A Sample Learning Activity
How to apply technology to support students in meeting a learning objective.