Peruse these three website examples where teachers can research various technology tools to support student learning objectives in the classroom.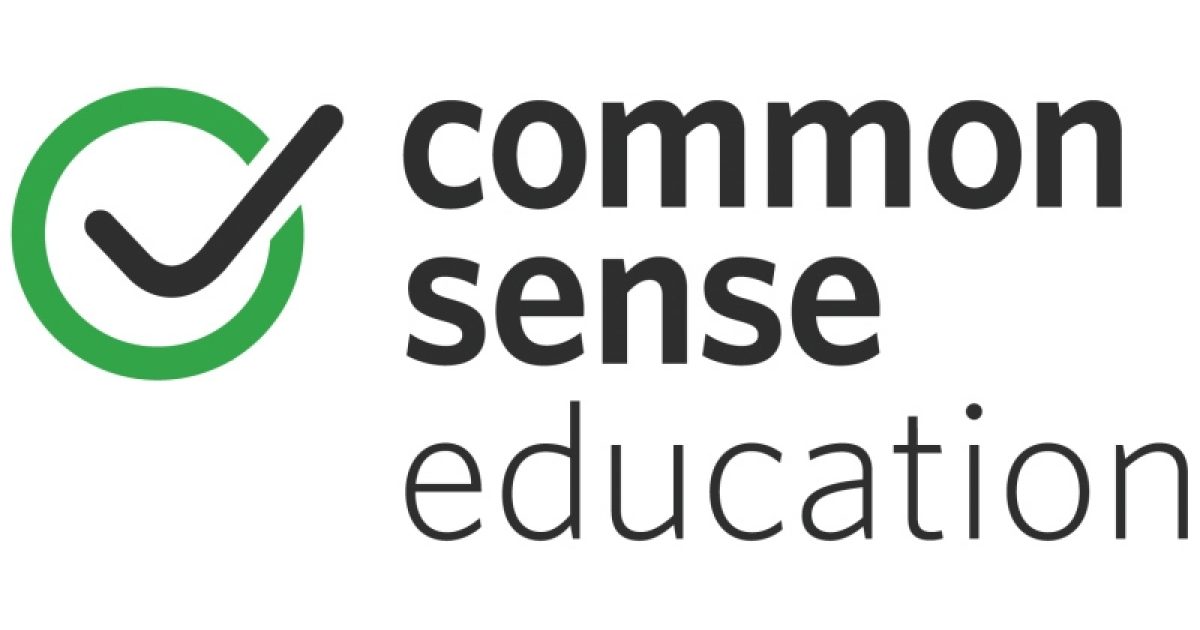 This sub-page on Common Sense Education can be used by teachers as a resource for researching various tools that help teachers and students to curate and organize material. (Common Sense Education, n.d.)


Teachers can use this page as a resource to locate websites that offer academic activities and support for their specific content area (Kharbach, 2022).


Teachers can use this page, a sub-page of Kathy Schrock's Guide to Everything, to find various resources about teaching the subject of the Critical Evaluation of online content, thus learning to be better online citizens (Schrock, n.d.).